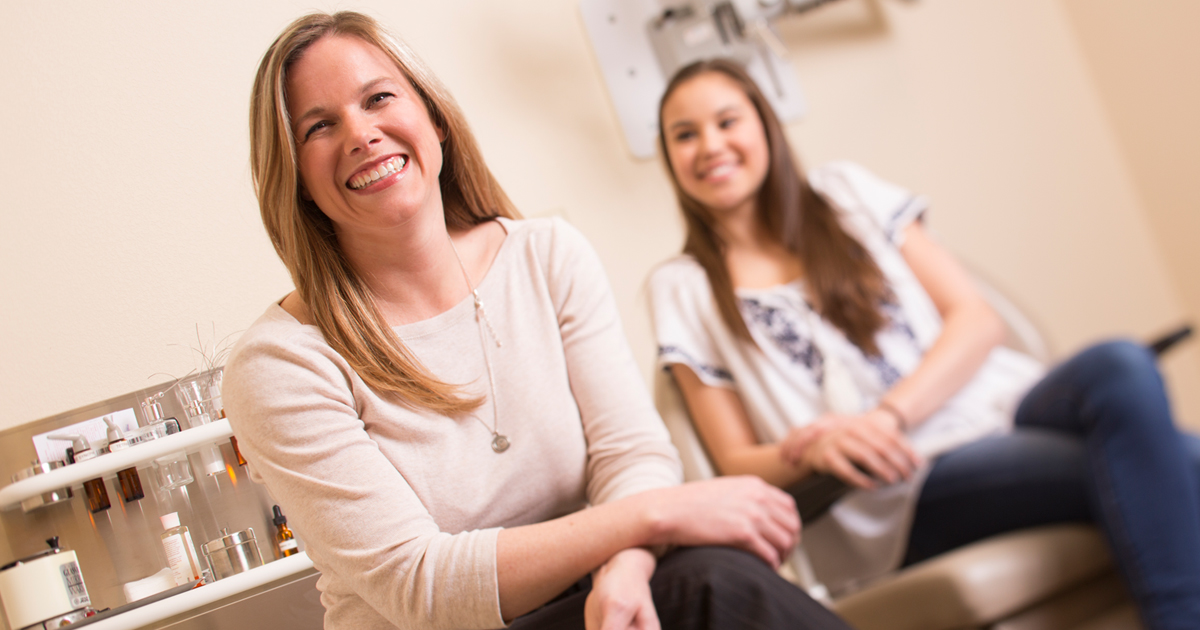 There are benefits to being a healthcare worker in a small town — getting to know your patients well among them — but there are also limitations. For Erin Burns, not being able to focus on the specialty that most interested her was the biggest limitation.
When the opportunity for her Navy pilot husband to move her family to the Carson City area came up, Erin jumped at the chance to work in a larger market with more opportunities to specialize. Ear, nose and throat was the specialty that Erin was interested in, in large part because she helped care for a brother with significant ear issues when she was growing up. At Sierra Nevada Ear, Nose & Throat, she can pursue her true passion as an ENT physician's assistant. And SNENT's patient–focused approach means Erin's can maintain that small-town touch with ample time to get to know her patients, understand their lives and provide truly personalized care.
Since 1998, Erin has been working in healthcare in various states and in various specialties. She has experience with neurosurgery, pediatrics, emergency medicine, orthopedics, dermatology, OBGYN and general surgery, as well as ENT. This well-rounded background enables Erin to take a more comprehensive and informed approach to patient care. 
To make an appointment with Erin Burns, or another member of our ENT care team, call 775.883.7666.